Mapping and Spatial Analysis

If a picture is worth a thousand words, our ability to map and analyze data to create stunning visuals is priceless.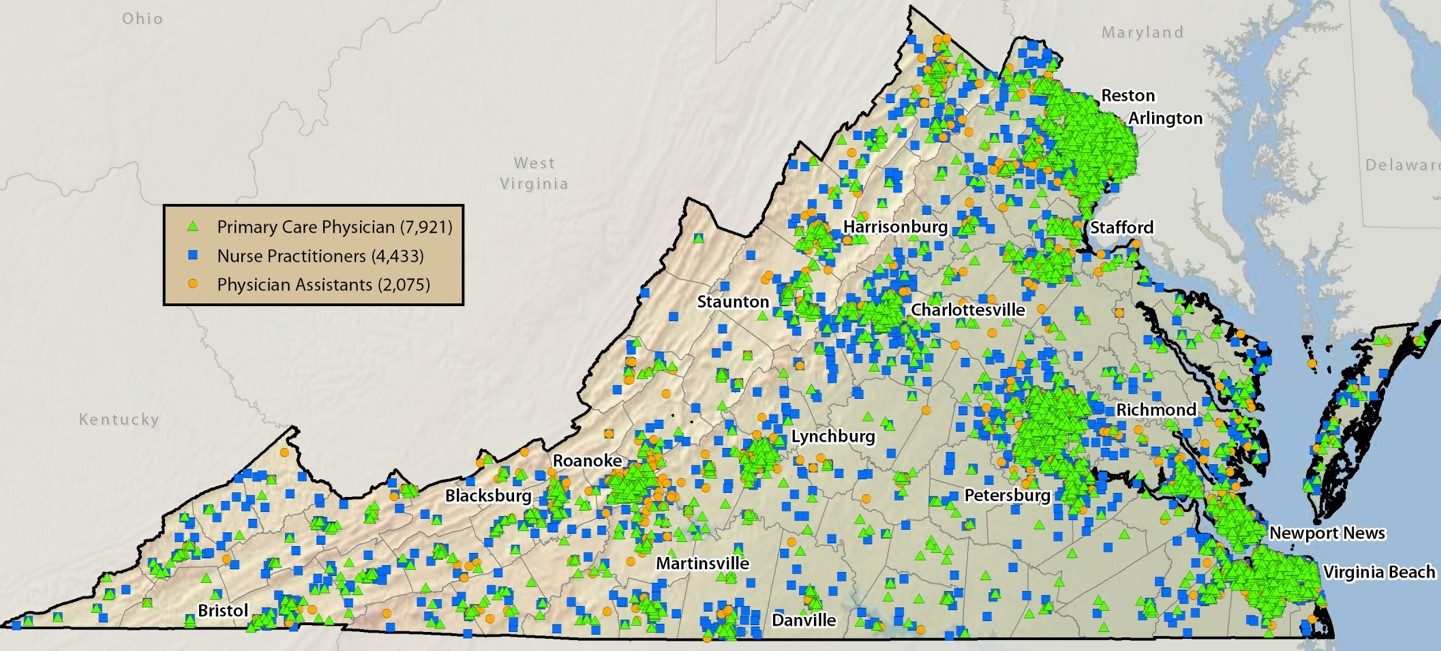 What IS Mapping and Spatial Analysis
We use geographic information system (GIS) technologies to help our clients visualize their information. When integrated with our data, we can perform analyses to find the trends, relationships, and geographic linkages that answer important questions like workforce shortages and economic impacts.
"Over the last 9 years, my center has been incorporating mapping and data analysis into many areas of our economic impact models, health feasibility studies and state workshops. I feel it adds significant value to our message for those that utilize our models and appreciate NCAHD's perspective in several areas of our research."
What Do You Get From Mapping?
Mapping enables the user to visualize their data along with other data geographically.  It turns data into information through the use of technology called Geographic Information Systems (GIS).  In addition to visualizing data, GIS can perform analysis that compares the location of the user data to other data, commonly known as spatial analysis.  This type of intelligence is valuable for grant writing, outcomes reporting, board reports, etc.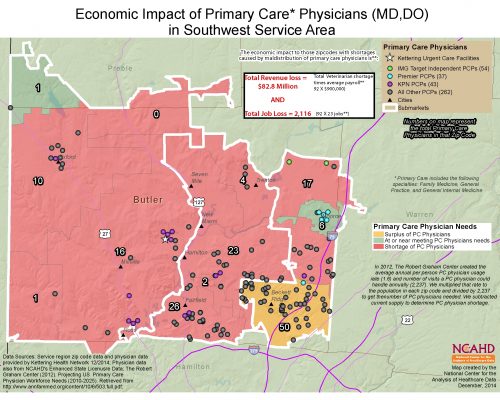 $200 per map with project completion 15-30 days from delivery of your data